Protais Nshogoza, ECLEA-Rwanda national coordinator

October 2021

Today I started a new Class in Northern Province at Gakenke District 18 Pastors attended tomorrow We expect the increase to 30 Pastors.
Here in Rwanda things are going on well. I am winding up Kanombe 1and 2, Kayonza, Rukira, Ruhango, and Gicumbi for graduation which might take place in December or January. I started a new class at Kanombe, Gicumbi, Rwinkwavu and Gakenke and then will be opening new centers in other areas.
Gicumbi center finalists after the last Exam.
The third day of Biblical Literacy class at Murandi sector Gakenke District.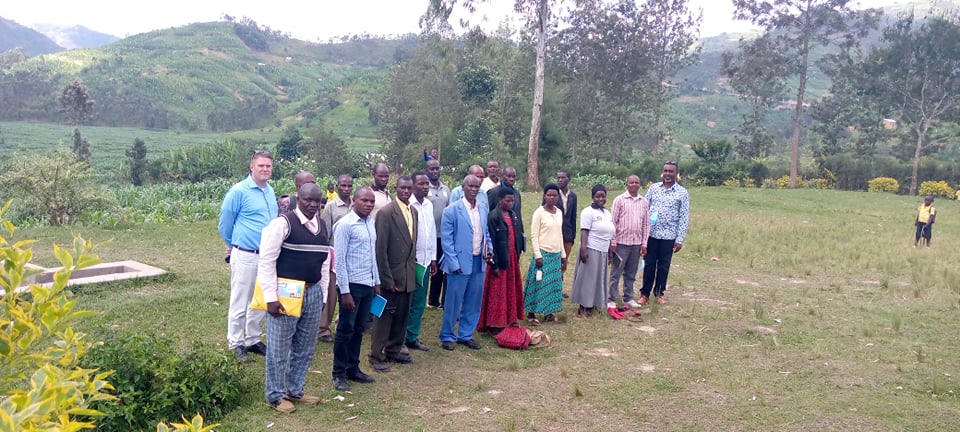 September 2021
Kayonza class studying Habakkuk.

This is Kayonza Class at the end of three days seminar.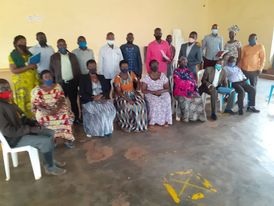 Innocent Mbonigaba Nigaba is reporting that 26 pastors are happy and enjoyed the Book of Habakkuk especially surrendering their lives to the King of Kings, Jesus Christ.
On 20th August a meeting of ECLEA Rwanda Board gathered at Kanombe Assembly of God Church. The Purpose was to look at the wish of trainees of having a graduation We concluded that we are going to gather every student's results then plan a graduation in November.
June 2021
Gicumbi Group of Pastors Learning the book of Habakkuk it is pleasant.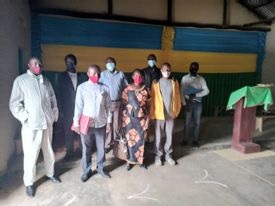 To see the commitment of Habakkuk of standing in between and ask God the intense of facing the trial and violence of his people.