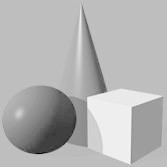 Tanzania
The United Republic of Tanzania takes its name from the union of the mainland formerly known as Tanganyika and the island of Zanzibar. Geographically, Tanzania is larger than the rest of East Africa (which technically does not yet include South Sudan) combined. Tanzania is strategically very important not only because of its size but also because of the size and influence of Islam (Zanzibar is approximately 97% Muslim).

LEARN MORE | PHOTOS | ECLEA IN TANZANIA | SUPPORT ECLEA

| | | |
| --- | --- | --- |
| Learn more about Tanzania | | |
To learn more about Tanzania, please click HERE.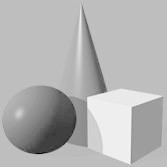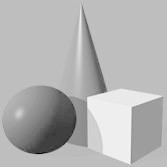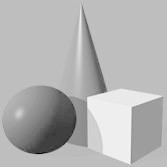 Short videos of approaching Stone Town harbor and in Stone Town are available on the ECLEA Videos YouTube page, HERE.



ECLEA in Tanzania
ECLEA personnel began their work in Tanzania in April 2008. Particularly beginning in 2011 we have spent much effort in the country. We now have a well-organized ECLEA-Tanzania committee that itcludes national, zonal, regional, district, and local coordinators, headed by national coordinator Dickson Laizer and national secretary Joram Ibrahim. The ECLEA-Tanzania team is active in conducting all-Tanzanian church leader conferences and TOTs (training of trainers).


Here are updates from ECLEA's Tanzania team concerning ECLEA's work in Tanzania (older news accounts of ECLEA's work in Tanzaniaa and the rest of East Africa are located in the News Archive):